Multifamily Housing Construction
Rhode Island & Massachusetts
Sugrue & Associates has enjoyed years of success in developing multifamily housing construction projects from its hands-on management of the development, self-performing - rough and finish carpentry, light site work, light concrete work, and the sophistication with public-private partnerships. Sugrue & Associates prides itself on building well-designed buildings that are in context with their surroundings. We strive to construct problem-free buildings that are cost-effective in both short-term construction and long-term operation. We also specialize in ground up construction and resident occupied structures.
We do NOT offer any affordable housing rentals.
Please contact the appropriate rental offices.
In keeping with this approach, all of our current developments utilize eco-friendly, LEED-certified building practices, with green design principles to provide for energy-efficiency, resiliency, and healthy indoor air quality.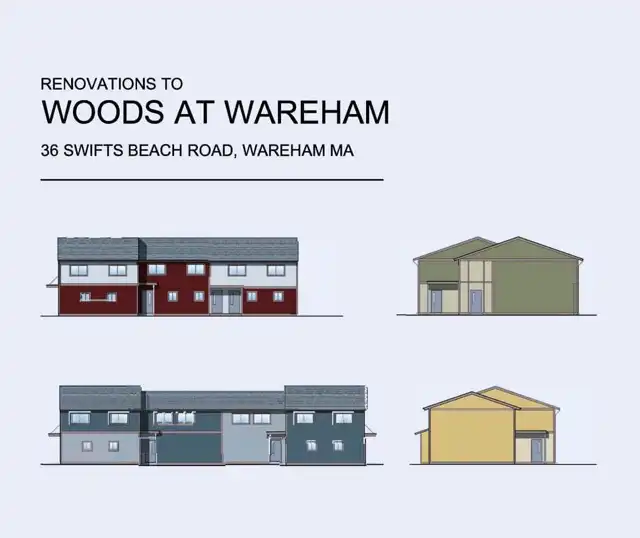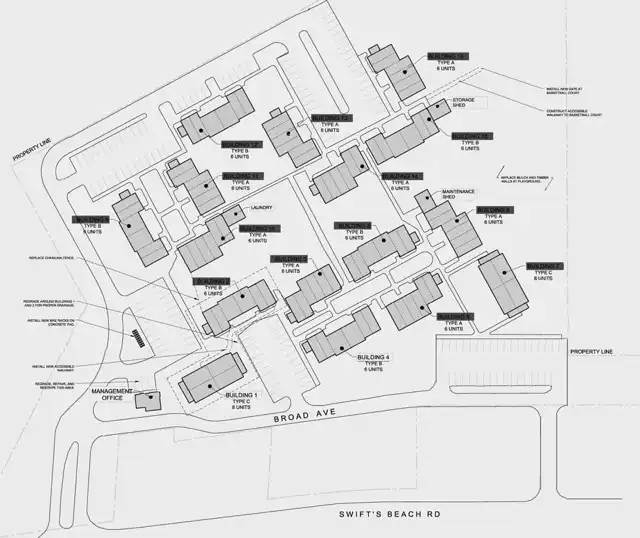 Sugrue & Associates feels strongly that utilizing blended housing concepts furthers our mission of caring for both the physical and human assets in multifamily housing. We know that it is vital to pay special attention to a community's need for supportive services and/or comprehensive property management. We are proud of the multifamily housing construction structures we build and take special pride in the residents' futures.
We have a working relationship with many agencies to include: Massachusetts Housing Finance Agency (MHFA), Mass Housing Investment Corporation (MHIC), the Department of Housing and Community Development (DHCD), Community Economic Development Assistance Corporation (CEDAC), and Worcester East Side Community Development Corporation (WESCDC) to name a few.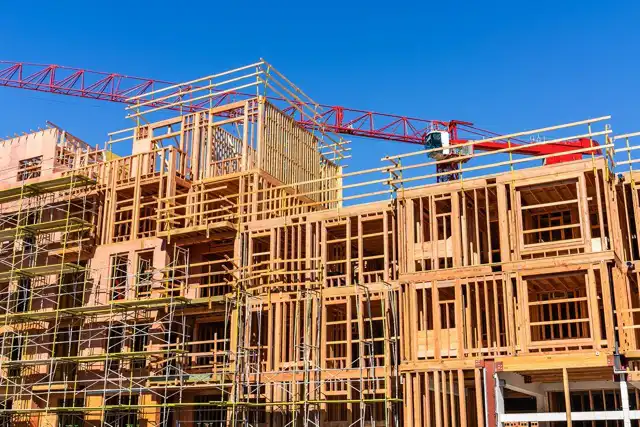 If you are interested in our multifamily housing construction services within Massachusetts ( MA ) and Rhode Island ( RI ), please contact one of our professional representatives today. We look forward to meeting with you to discuss the project scope and time frame.