Design Build & Civil Engineering
Rhode Island & Massachusetts
Design build construction is a delivery method where Sugrue & Associates leads the design team as well as managing the construction process. This has significant advantages for project owners namely: accurate design and budgeting, reduced risk and an efficient, streamlined build with one point of contact.
Our in-house registered engineer can expedite the site design, permitting, specifications and pricing.
The Design Build Construction method economizes and streamlines a project by overlapping the design and construction phases with the contractor assuming the majority of the risk. At Sugrue & Associates we are an ideal partner to execute a single-source design-build contract. We will manage all phases of construction planning and management from conceptual development and budgeting through project completion and facility turnover.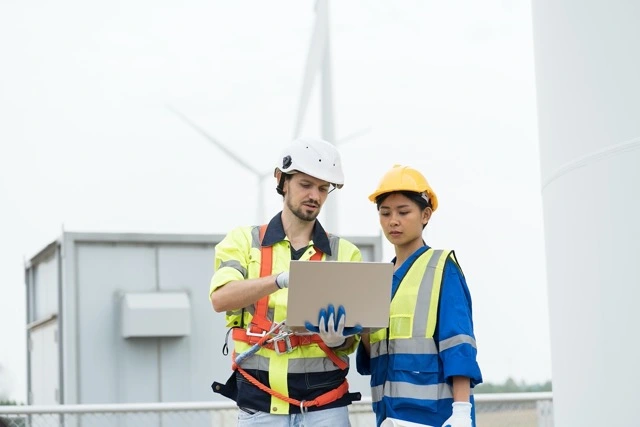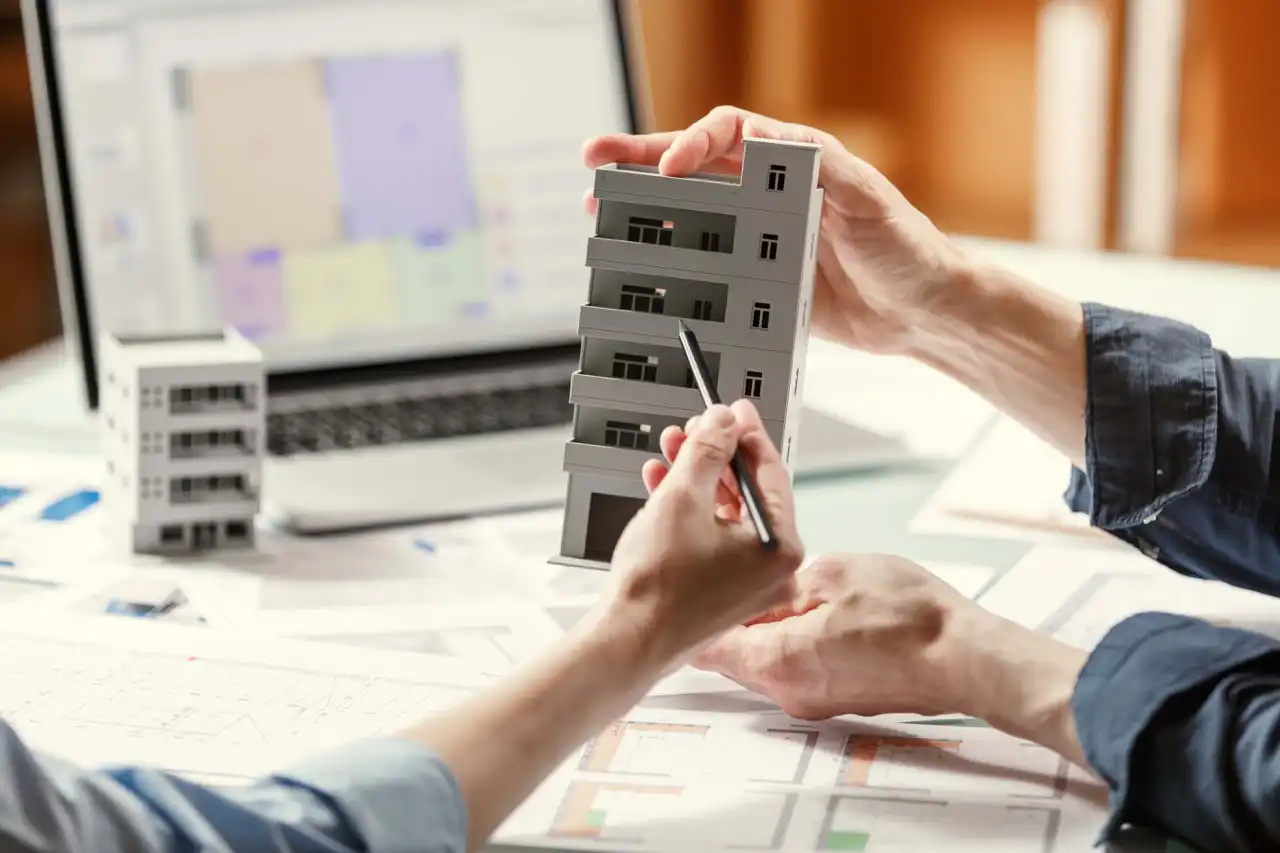 Design/build allows for fast track project execution to accommodate accelerated schedules where valuable time and cost can be saved because construction can begin before the entire design is complete.
When serving as your design/builder, we take on the responsibility of hiring and managing the design professionals, consultants and subcontractors. This approach is favored for certain projects for enhanced collaboration and communication, easier problem solving, cost control, and faster delivery times.
With design build construction, we are able to select, organize, and manage both the design team and the construction teams, so we know we're assembling the best team for the project and setting everyone up for success. Overlapping design and construction enables us to respond quickly and easily to issues that arise in the field, and it also shortens the overall schedule for the project. Our understanding of best practices in all aspects of commercial construction makes us outstanding design build construction contractors.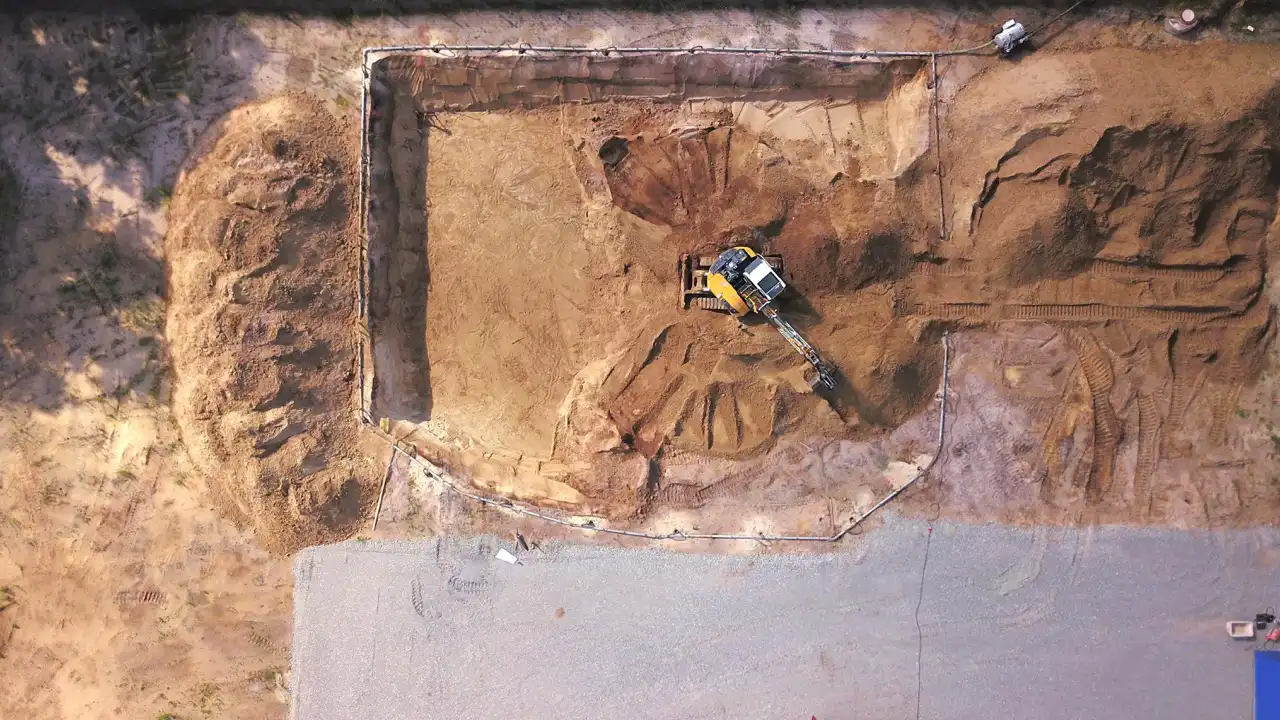 We are still able to follow the Design/Build approach if you already have an architect on board or in mind. We work with numerous design professionals and subs to make sure we have the best people on the project.
If you are interested in our design build construction services, please contact one of our professional representatives today. We look forward to meeting with you to discuss the project scope and time frame. We service the areas within Massachusetts ( MA ), Rhode Island ( RI ) and Southern New England.