Construction Management
Rhode Island & Massachusetts
Sugrue & Associates provides a comprehensive construction project management solution for our clients. This option allows us to manage your project from concept to completion and is typically provided for our clients who require a cost/Plus solution to their construction needs. This is a transparent, open book solution that allows us to be involved and participate in the early stages of design development.
In addition, this option results in accurately determining progressive costs, and value engineering to better manage the construction budget throughout the entire design and construction process. Our construction project management services include: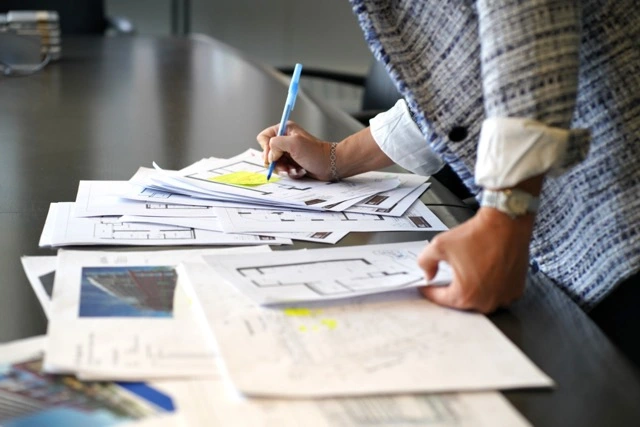 PRE-CONSTRUCTION SERVICES
Program Management
Feasibility Planning
Team Selection
Budgeting and Value engineering
Procurement & Bidding services
Master Project schedule
Permit Procurement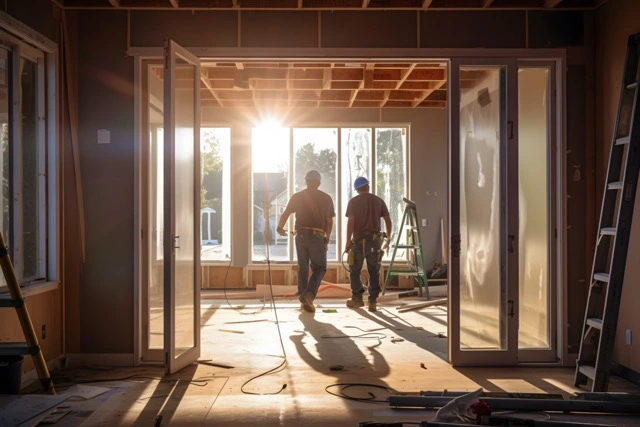 CONSTRUCTION SERVICES
Onsite Management
Project Meetings
Cost / Schedule Control
Project Safety
Quality Control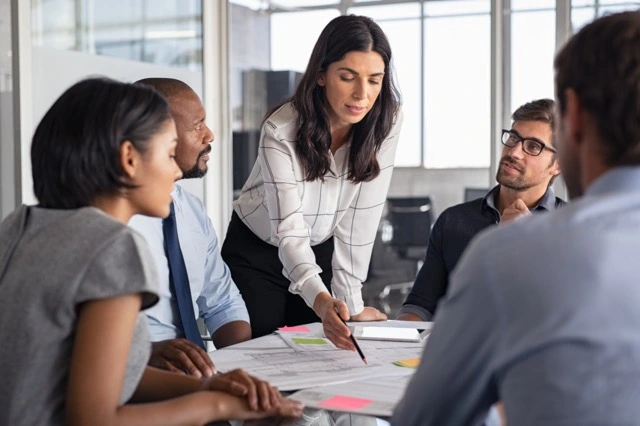 PROJECT CLOSEOUT
Certicate of Occupancy
Owner Training / O&M Manual
If you are interested in our construction project management services, please contact one of our professional representatives today. We look forward to meeting with you to discuss the project scope and time frame. We service the areas within Massachusetts ( MA ), Rhode Island ( RI ) and Southern New England.